Our Mission:
Raising the next generation of Haitian Leaders.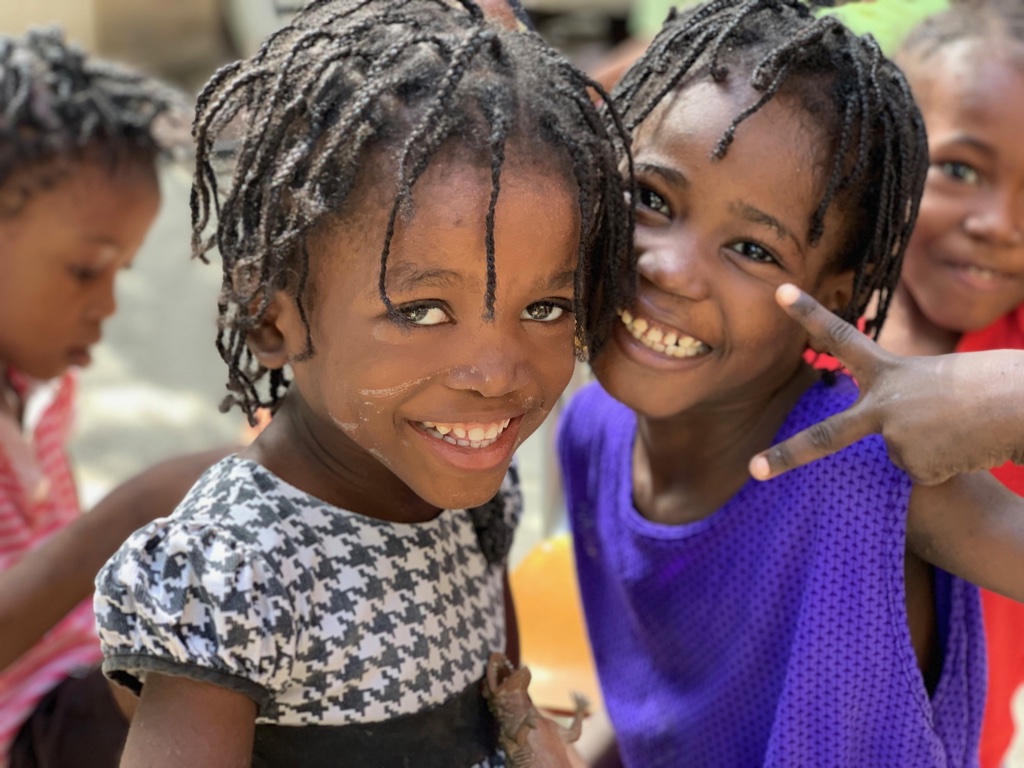 Haiti Children Project helps to prepare these children so they will become educated, self-supporting citizen leaders who will give back to their community and people.
Next generation haiti
Next Generation Haiti Program was established to assist young Haitian men and women with obtaining a university degree in the program of their choice. The information below describes the program criteria and what Haiti Children Project agrees to provide students accepted to the program.
goat program
Lee Barton our resident "Goat Man" graduated from Clemson University with a degree in Animal Science and is currently in SC working in animal health sales. Lee loves seeing new projects and programs like this being used to help others.
The program ran out of funds before coming sustainable. It involves assisting families in need by increasing their capacity to carry out this breeding activity and by providing them with a possibility of income generation. Each person who receives a goat has the responsibility to transmit 2 female goats to 2 other people who are called second-order beneficiaries. The second-order beneficiaries will do the same and so on. They sign an agreement for the breeding of goats and for the transmission of donations (in our jargon, we call this process "Passing-on-the-Gift"); a contract is signed on the "passing on the gift" by each beneficiary. One of these people from each group is designated as a "male goat guardian". This guardian signs a contract to take care of the goat and put it at the service of the community. We received testimonies of gratitude in the distribution of goats in several localities. According to one of the beneficiaries, the introduction of the improved goat in his community will not only allow his goat to be more profitable, since his descendants will have more market value, but also livestock represents a source of income since they will be able to count on the sale of one or more goats in the future to finance his activities or of emergency needs. 320 people in 16 groups received 320 goats and 16 improved goats in areas affected by hurricane Matthew.
Missions Trips
One of the most amazing ways God can utilize you is through a missions trip. Wade and Janet McGuinn Host missions trips yearly and sometimes more often through Mt. Horeb United Methodist Church. Contact us for mre details on the next Missions Trip.
The Haiti Children Project proved to me, a person with minimal knowledge about international nonprofit organizations, that a lot of change can happen with dedicated people, amazing minds and hearts, and resources. Read More
contact us
We're open to answering any and all questions, and would love to talk to you about being involved.
Also click this link to be added to our email list!
Make a Donation
We are excited about the difference being made for the children who are directly impacted by the Haiti Children Project. Although we are making progress, the needs still significantly outweigh our resources. We invite you to join us in our efforts in caring for and educating the children of Haiti.
We are a non-profit organization and donations are tax deductible.